Reece West is one of the hottest prospects that the Grime scene has to offer, and after an exciting 2018, he is back with a brand new project for us. 'Departure Lounge' consists of 8 tracks which see the North London rapper showcase his talents to the fullest.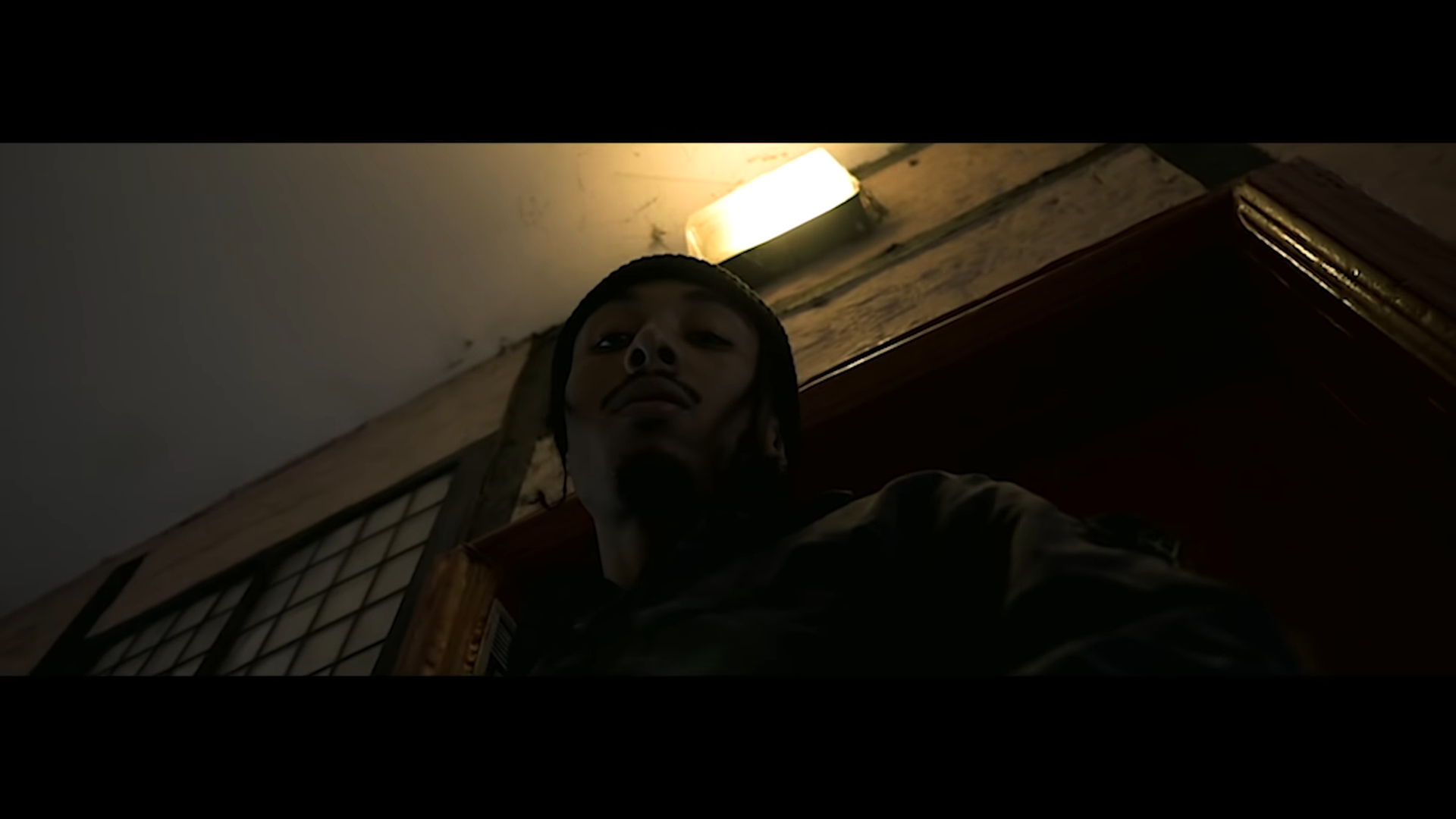 This project see's Reece West take it back to basics, whilst bringing and unique vibe and energy to the table. Consisting of eight captivating tracks, Reece demonstrates his versatility of flows, topics, genres and beats whilst also staying true to his roots with the deep jumpy flows which can be found on any freestyle from his early career. 8 fresh beats, from 8 of the coldest producers within the scene, and curated a project which let's everybody know that Grime is very much alive and kicking.
Stand out tracks worth a mention would be the dark banger 'The One' and also the banger which is 'W7' that we covered when the video dropped. The single titled 'Flavours' from the EP has deservedly been placed on the Rap UK Spotify playlist, with the support he has behind him as well as consistently dropping banger after banger Reece is on the rise. Make sure you check out 'Depature Lounge' by Reece West on Spotify below, BlatantlyBlunt give this project a solid 4/5.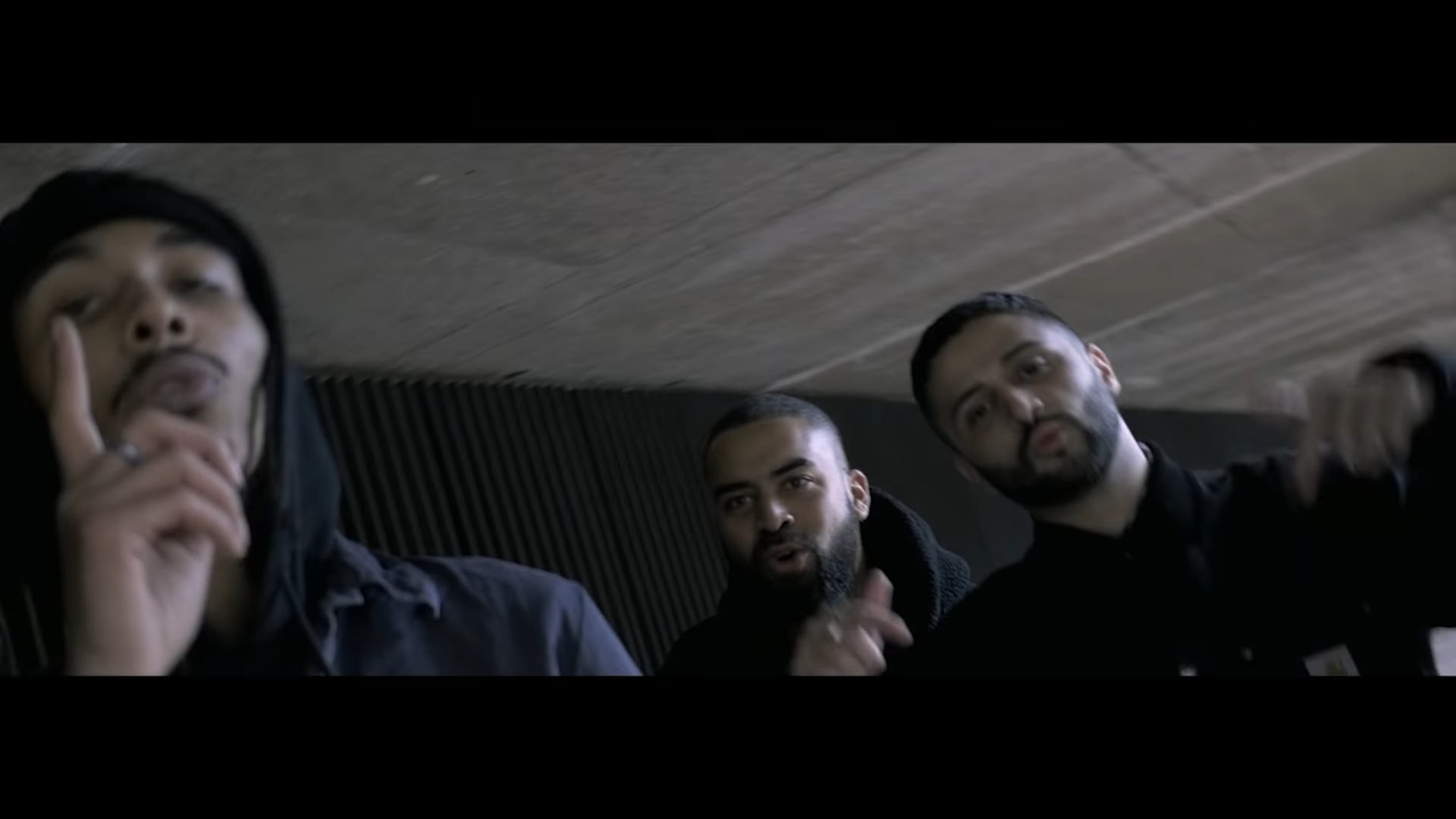 Hitting us with those typical Reece West jumpy flows that were present even in his earliest freestyle, now Reece has evolved with his constant content, beat and genre selection improving as the EP progresses.
Reece is one of the most consistent grime artists throughout 2018, Reece West has continued to prove his artistic abilities all year around; deservedly landing himself a place on SPOTIFY'S 'Rap UK' playlist with the latest single to come from the EP, 'Flavours', he builds up an exciting name for himself as one of the UK's most exciting prospects.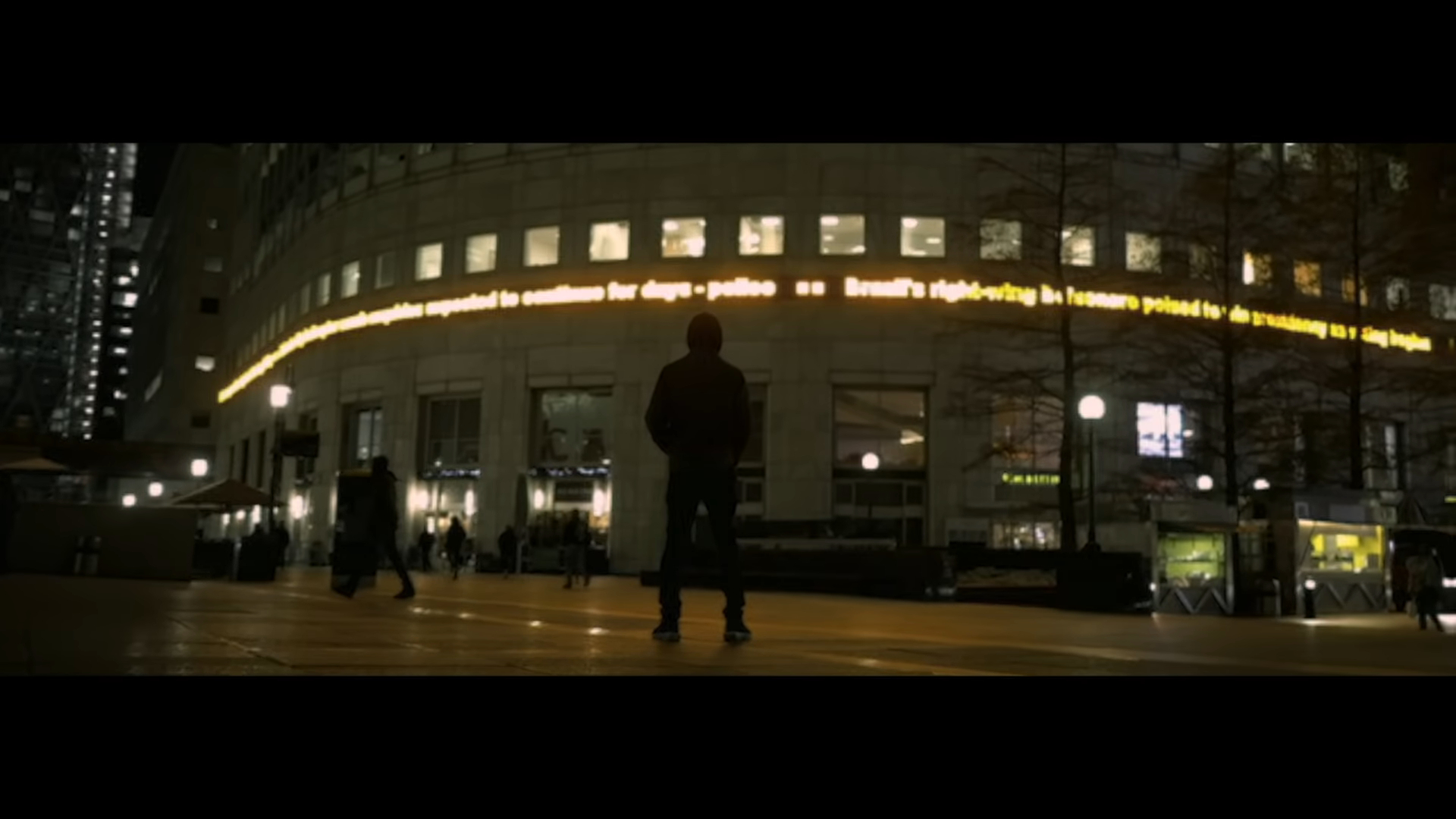 It's been a week since Reece West released his Departure Lounge project, and now is back with a with a video for its track 'The One'. The song finds the UK emcee going hard lyrically. Danny D is on production for this single, with Reece's close affiliate Saoud 'SK' Khalaf again working alongside the North Londoner for his video. His carries in his signature tight and abrasive rap flow, which has helped set him apart from that pack of upcoming acts. In fact, it has further got him into major music platforms like Complex, Red Bull Music and BBC Radio 1xtra, among others.
In "The One", Reece makes a statement, insisting that he sits in a position above his peers.
If you haven't done so already, then be sure to check out his work right now.