Ahead of Kodak Black's new album the Miami rapper returns with a visual for his massive hit single 'ZEZE' featuring Travis Scott and Offset.
The music video for Kodak Black's "Zeze" featuring Travis Scott and Offset is finally here. The visual, which is directed by Travis himself, looks pretty chaotic; the video begins with a voicemail from an Atlantic Records rep who emphasizes not to go over the budget. Take a look at the comedy that happens behind the scenes of a video shoot. The video is half behind-the-scenes shots and half CGI adventure with the trio being shot in front of a green screen. Check it out up top.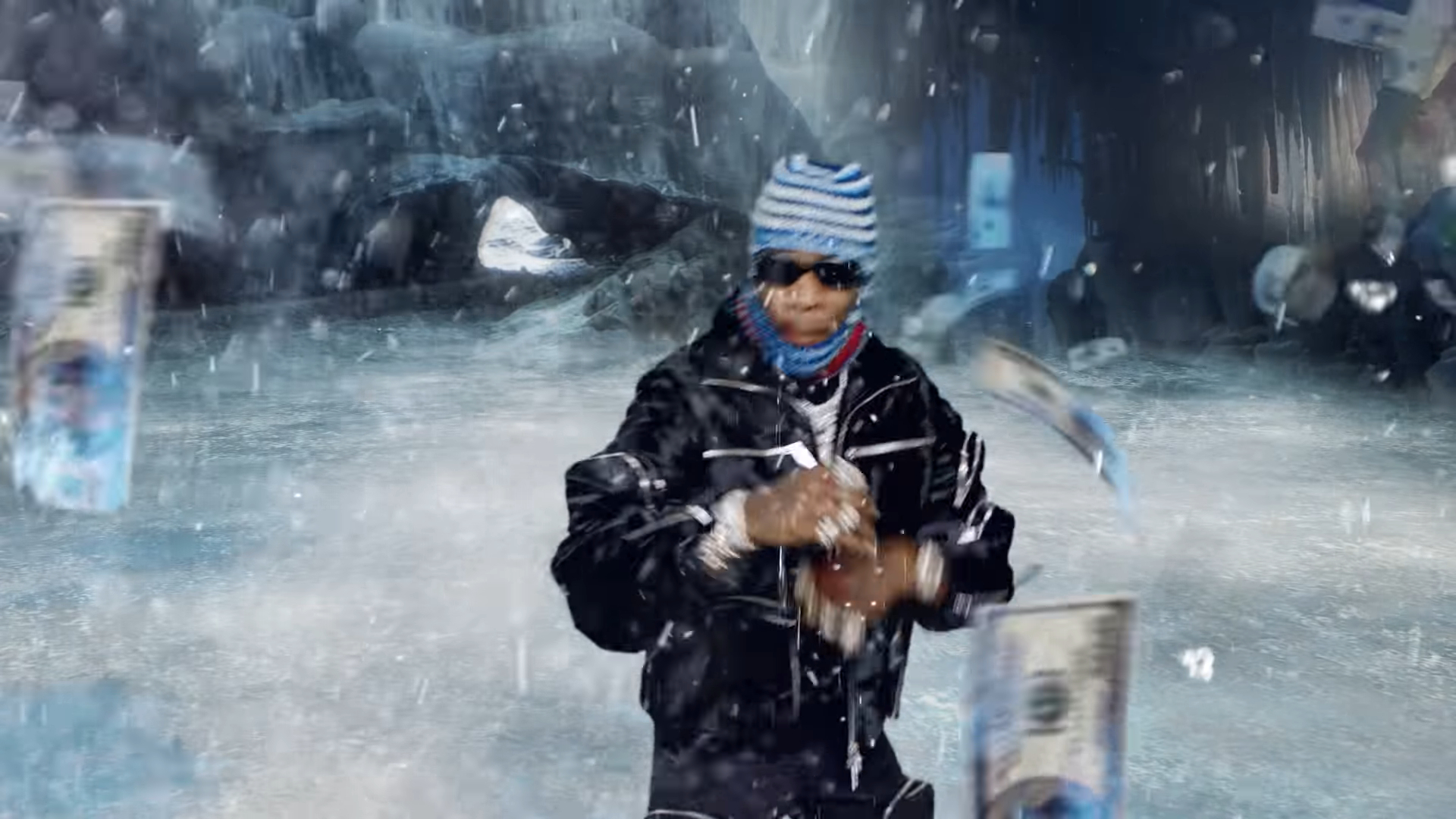 "Zeze" alongside "If I'm Lyin, I'm Flyin" will be on Kodak's upcoming new album DYING TO LIVE, which arrives everywhere on Friday, Dec. 14. The LP marks Kodak Black's first full-length release since his debut R&B album Heartbreak Kodak, which dropped earlier this year.
The project is official follow-up to his other Atlantic-backed full-length album, Painting Pictures, which produced a series of fan-favorite cuts including the infectious "Tunnel Vision" produced by Metro Boomin. So instead of an Autumnal release, Kodak fans will have to make do with a flourishing Xmas miracle. News of DYING TO LIVE December 14 release directly coincides with the unveiling of his "ZEZE" music video with Travis and Offset.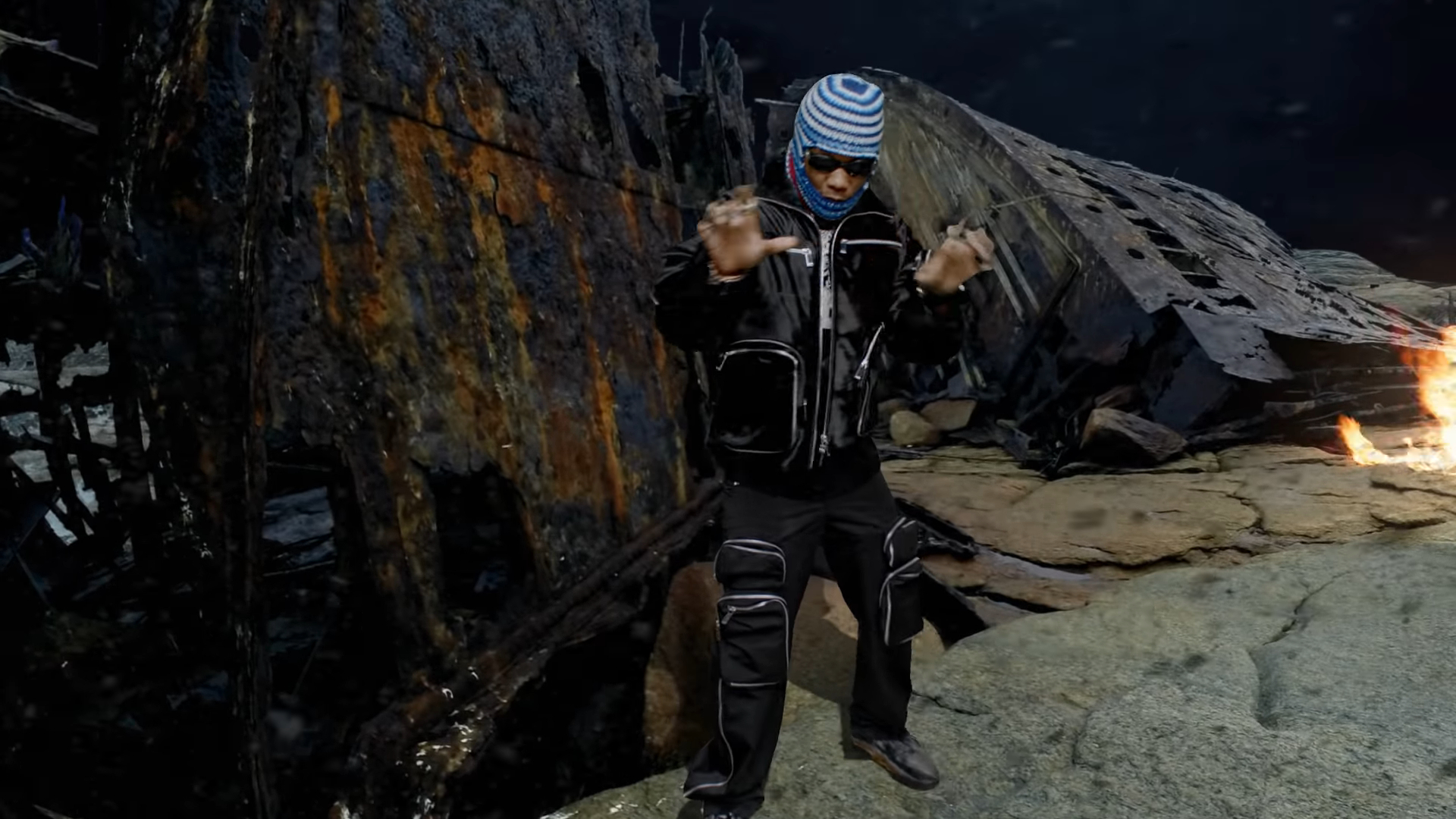 "Zeze" peaked at No. 2 on the Billboard Hot 100, becoming the highest-charting song ever to begin with the letter Z. Previously, Kodak dropped the Ben Billions-produced single "Take One" and was featured on the Bruno Mars' 1980s R&B-inspired music video "Wake Up in the Sky" alongside Gucci Mane.
The apparently low-budget, behind-the-scenes video, directed by non other than Travis Scott, features the rappers in ridiculous locations, along with twerking dancers and cars and on an active volcano, and Twitter has some thoughts. Thanks to the green screen, they can be seen casually rapping underwater, in a snow storm with cash raining down.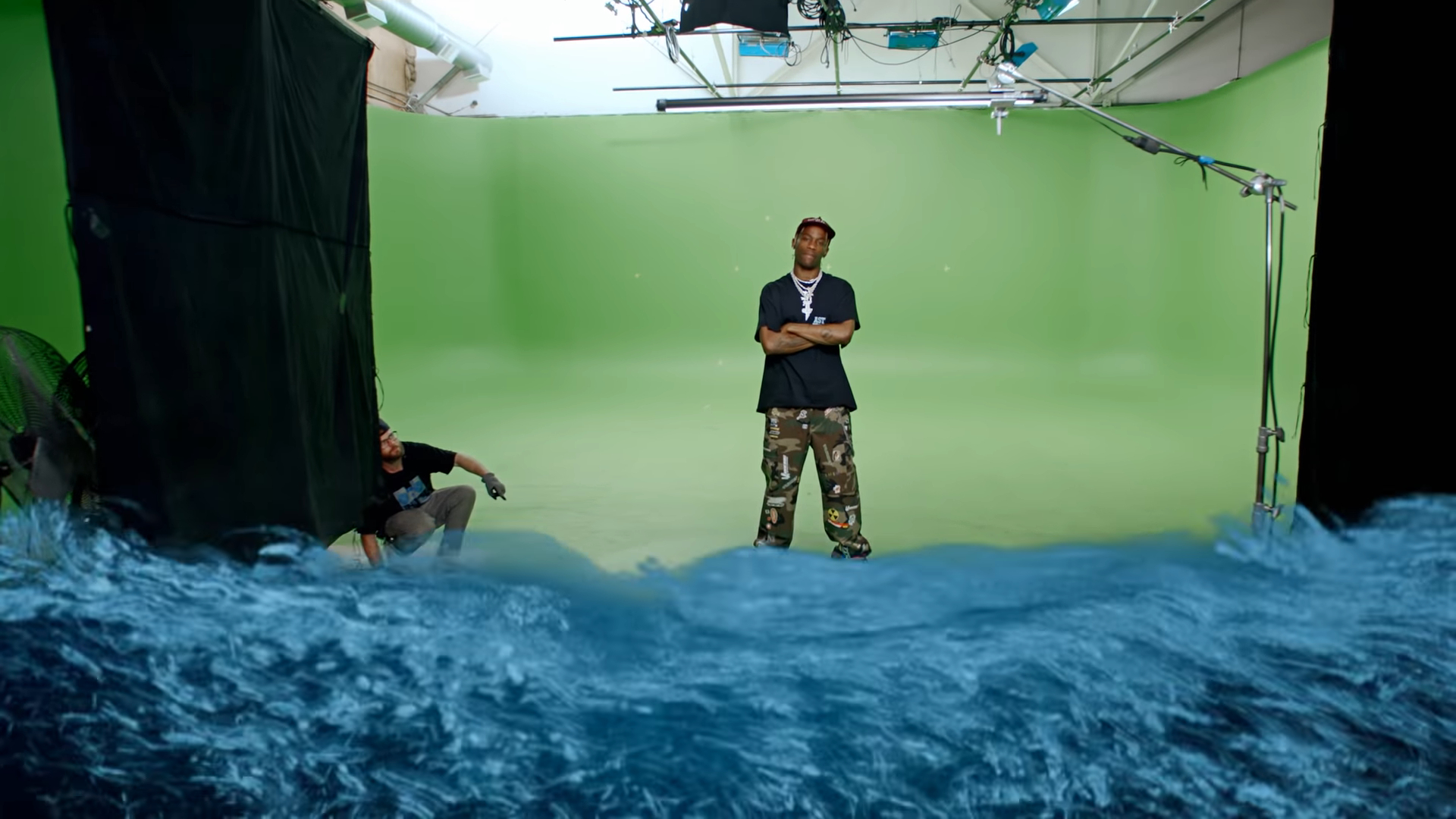 Twitter has been enjoying the video very much, but whether it's genuine enjoyment or for the meme potential is a different story.
Kodak Black was gushing with pride in his latest Twitter posting. Kodak Black announced his intentions to drop his forthcoming album next month, this after making similar claims in the month October. But this time, Kodak isn't pussy-footing around. His second studio project will be titled DYING TO LIVE and will feature contributions from Future, Young Thug, Bun B, Young Jeezy, and more.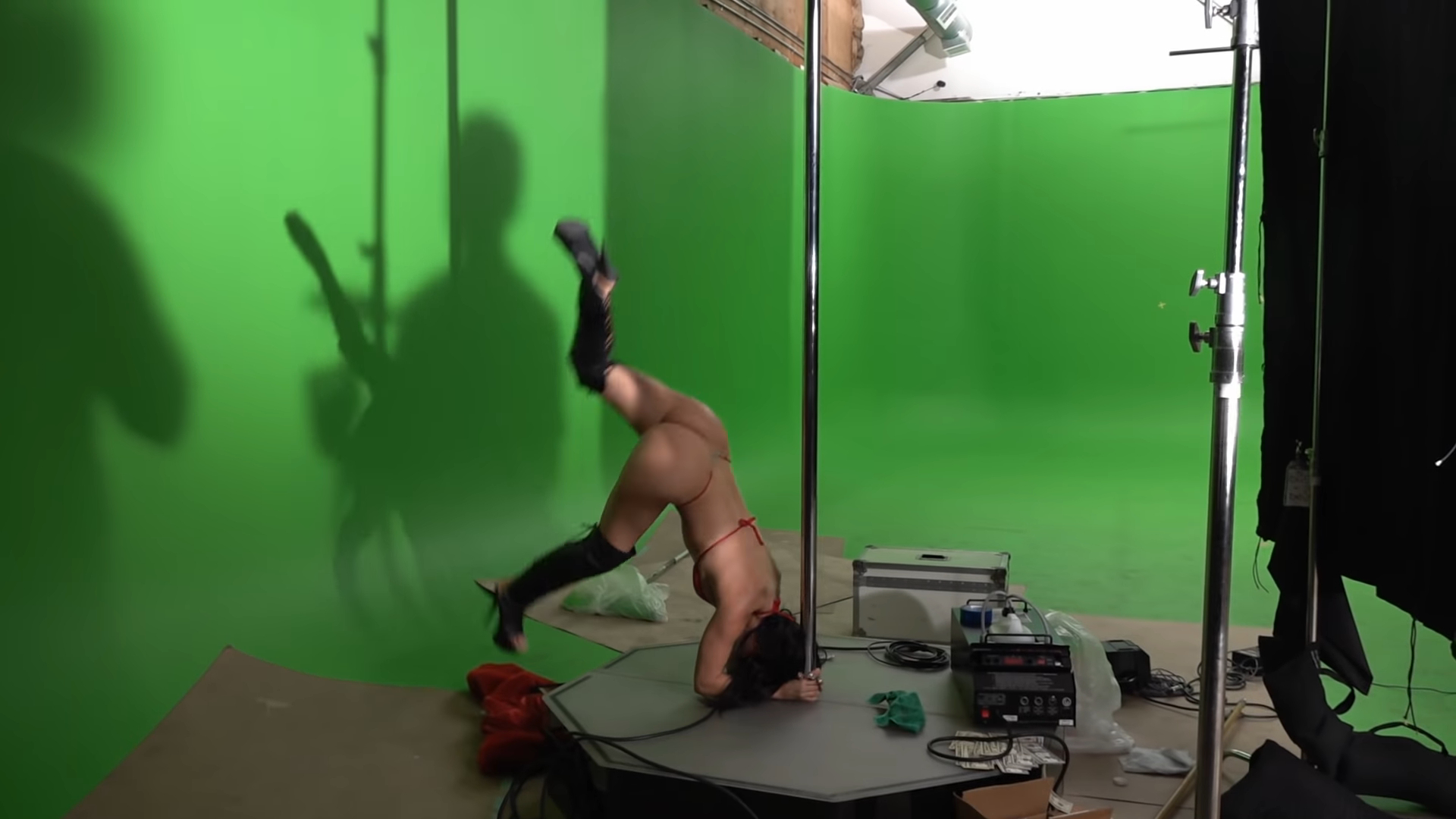 DYING TO LIVE will be released on December 14 via Atlanta Records, the label responsible for heeding him A&R responsibilities under the guise of his Sniper Gang outfit. The final draft of the album will include all the singles we have to come witness in recent months: "Take One" and "If I'm Lyin, I'm Flyin" and the viral sensation "ZEZE."