Though Young Thug has had his run-in's with the law recently, that Slime Language album still has some life in it. Young Thug takes Gunna and Lil Baby for a walk in the forest in the surreal new video for "Chanel." Despite his vow of silence at the beginning of the year, Young Thug has become increasingly busy over the past few months, dropping a pair of projects: the Slime Language compilation with his Young Stoner Life signees, followed by his solo EP On The Rvn.
With both of those in rotation, Thugger returns to the Slime Language compilation to highlight its standout track 'Chanel' with a visual. The track, which appeared on Thugga's 2018 album Slime Language, features all three Atlanta rappers with directors Elliott Sellers and Sam Shea bringing the trio together alongside a giant snake.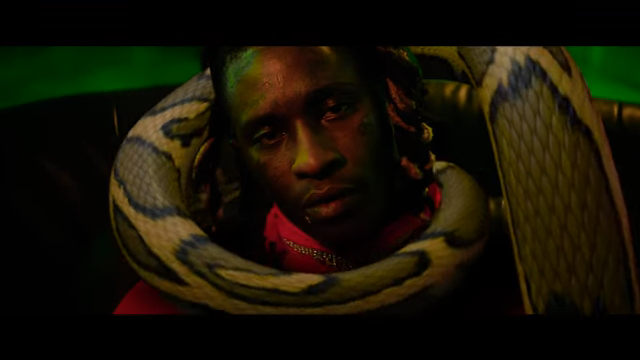 The song sees him joined by Gunna and Lil Baby, and has been ringing off in the clubs lately thanks to its infectious hook. Just one day of his training, the video almost reaches a million views.
Its Elliot Sellers-directed clip is as surreal and trippy as you'd expect, as the trio of Atlanta natives take a walk through the woods. The action is set between the top of a building and more green pastures. The clip begins with the image of a small time, immediately an immense snake begins to unroll revealing Young Thug's head in its wake that then leaves the green room. Then Thug appears singing on the roof of a building accompanied by his collaborators Gunna & Lil Baby while the surrounding buildings bend strangely.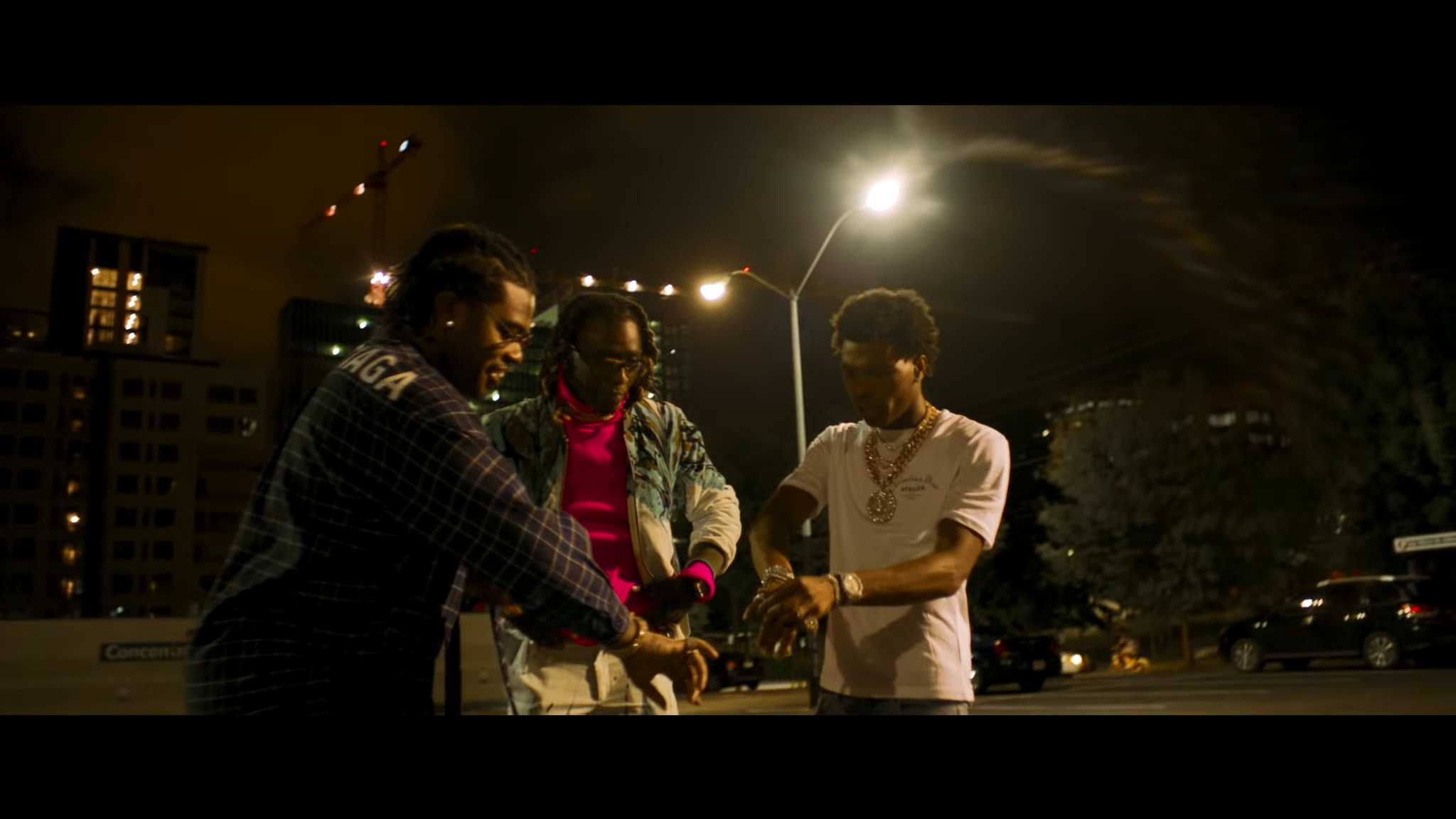 The stage moves to a forest with giant animals, trees that move and rocks that float, while the artists walk through the jungle. All the video, has good effects of movement and fading. Finally the video ends with the same snake sliding in the same green room.
The first half of 2018, with the exception of the EP 'Hear No Evil', was not the most prolific for Young Thug, but the following six months the story changed. The references 'On The Rvn' and 'Slime Language' have served to compensate the wait to all his followers, offering jobs that live up to expectations. Slime Language dropped back in August and boasted features from Lil Uzi Vert, Lil Keed, Nechie, Karlae, Tracy T, and others. In September, Thug released his six-track On the Rvn EP. That project included appearances from Offset, Jaden Smith, 6lack, T-Shyne, and Elton John.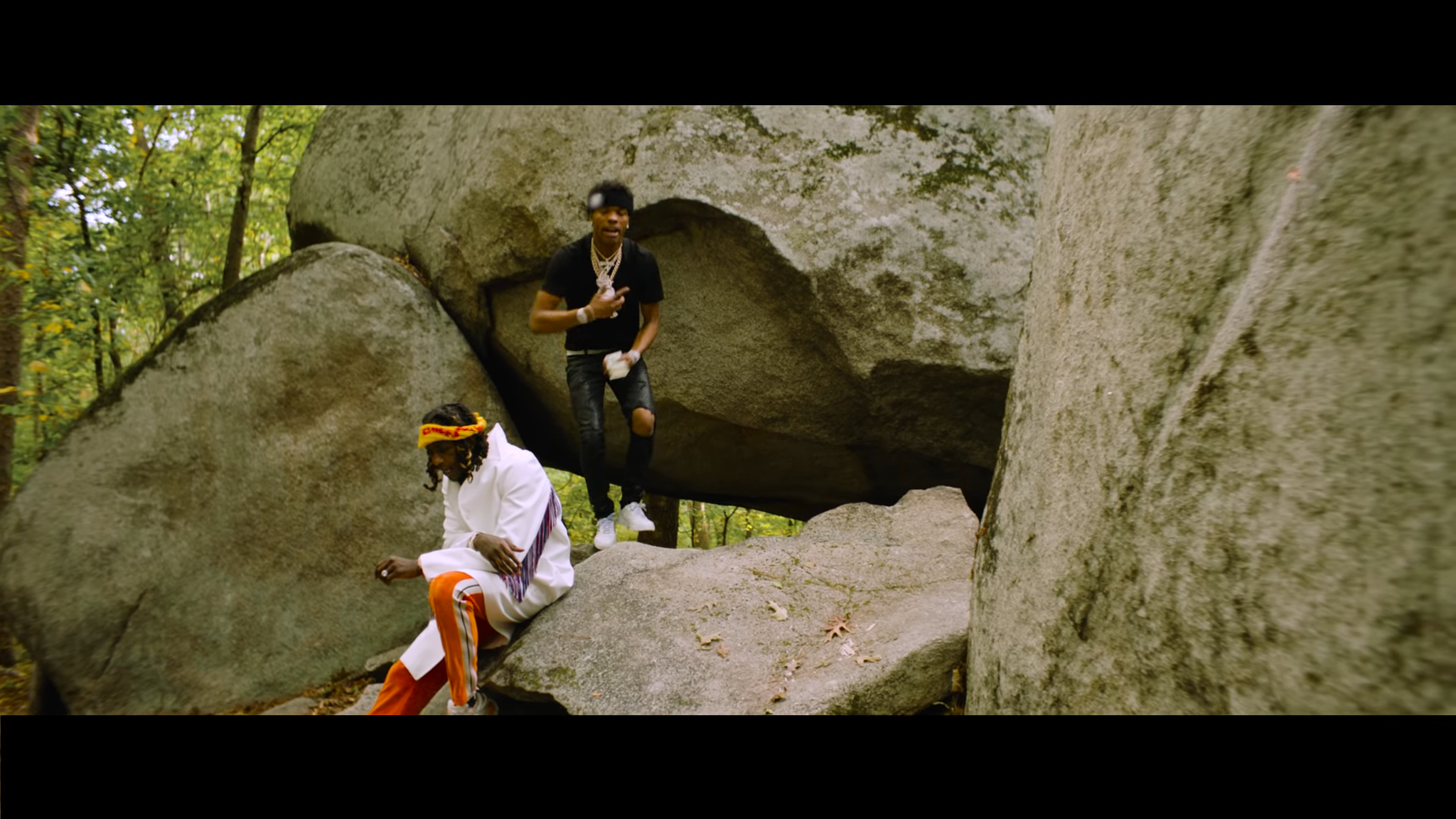 Now updating its VEVO channel, Thugga releases video clip for the single 'Chanel' with Lil Baby & Gunna. Check it out above