Carl Chinegwu, aka connu sous le nom de Rude Bone, est Afrobeats d'origine nigériane, reggae-dancehall & Artiste tropical basé au Royaume-Uni. Il est né en septembre 27 à Festac Town, Lagos, Nigeria. Il a fréquenté l'école primaire de Nazareth, Ville de Festac, Kings College Lakes et l'Université du Nigéria Nsukka, where he obtained his bachelor's degree in public administration.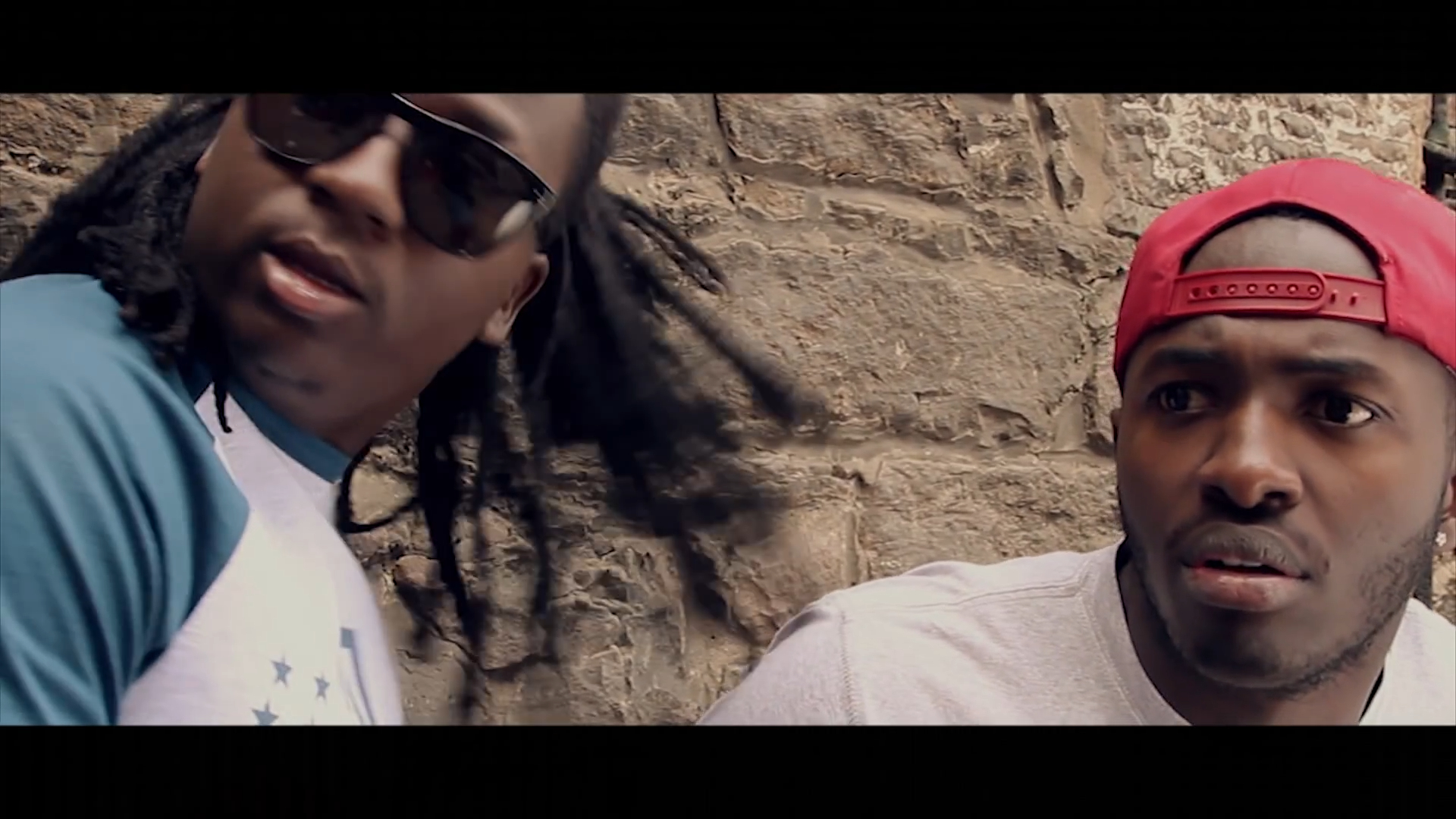 He is an energetic and animating stage artist and is working hard to be among the biggest names in the music / entertainment industry. His music has close similarities with artists like Patoranking, Sean Paul, Burna Boy, Mr Eazi and Shatta Wale. Rudebone's music is influenced by Afrobeats and the Dancehall music genre. He also listens to songs by various musicians from around the world. Rudebone has released a couple of songs and has invented his own dance steps called 'Dance Tapa' and the new 'Chinkuzzy Dance', which is fast becoming a trend in clubs and fun places around the world.
Afrobeat is a term was coined by Nigerian multi-instrumentalist and bandleader Fela Kuti, who is responsible for pioneering and popularizing the music genre both within and outside Nigeria. It was partially borne out of an attempt to distinguish Fela Kuti's music from the soul music of American artists such as James Brown.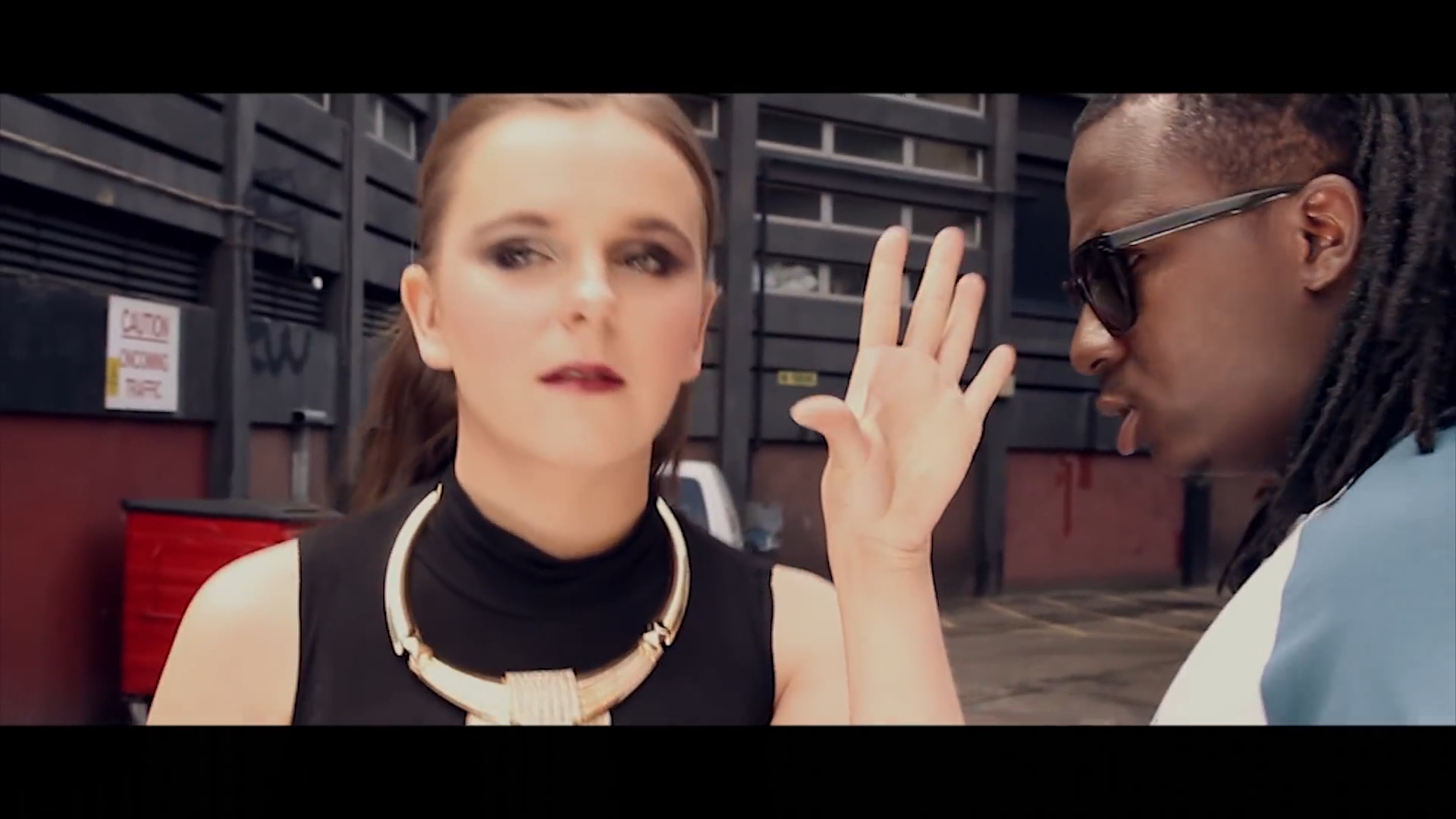 This style involves the combination of elements of West African musical styles such as fuji music and highlife with American funk and jazz influences, with a focus on chanted vocals, complex intersecting rhythms, and percussion.
Click above to watch Rudebone musical video to his song Called "Bad guy" on the popular Overproof Riddim produced by JA Production and mixed by kunsept. The video was shot in Edinburgh, United Kingdom and it was directed by Justice John and by popular demand from his fans across the world Rudebone just released a video for his very entertaining song called 'Rubbish', hoping it goes viral.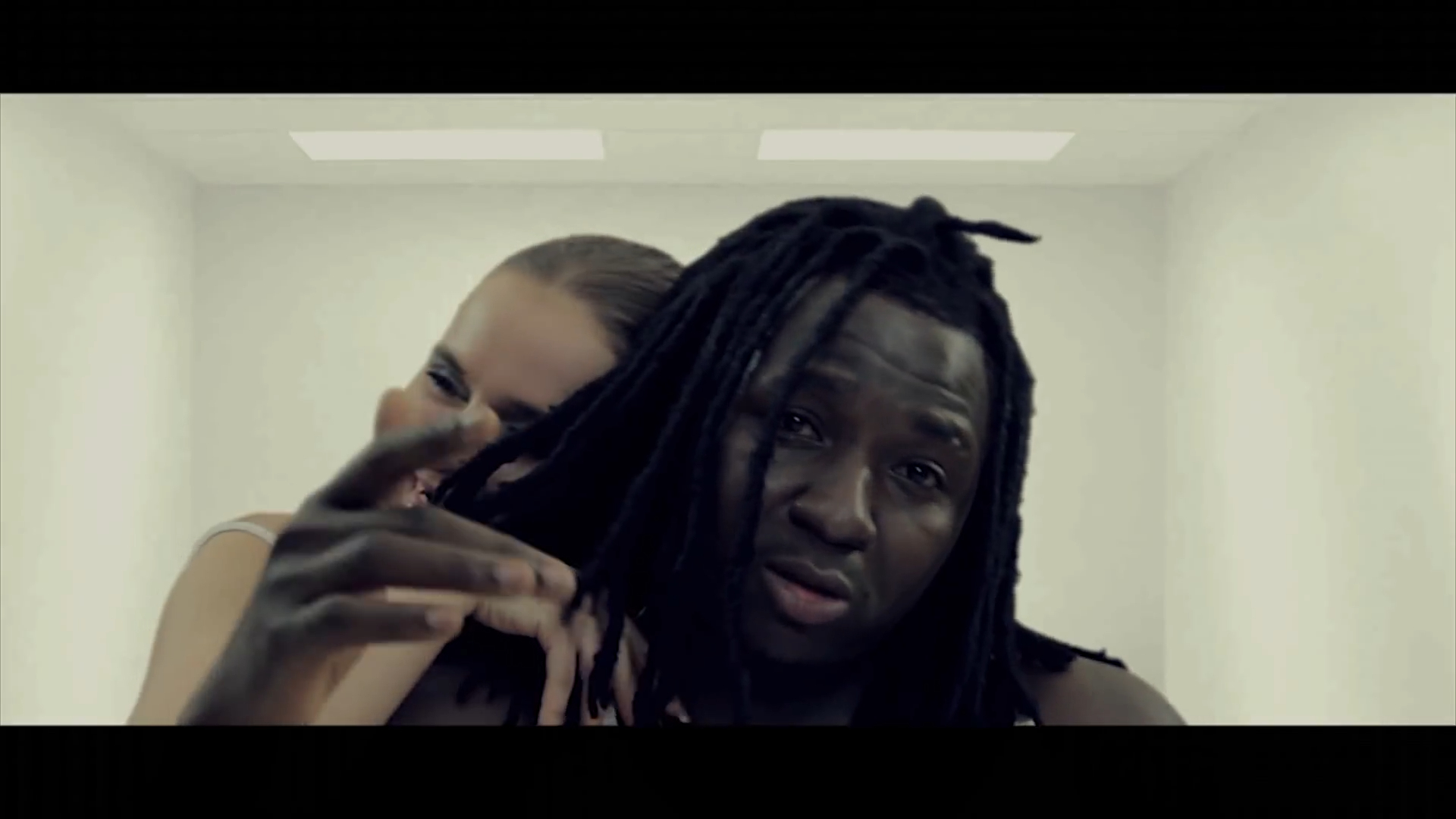 I have to say that he has a great material and definitely goes somewhere. His music reminds me of Sean Kingston, so it sounds very Jamacian, in my opinion. Definitely catchy, however.The voices are also very self-involved, and I think they give a positive result for their sound in general. Definitely review his music and determine for yourself if you would continue listening.
You can see the Rude Bone updates on their website and social networks.
Do not miss it and check it now!
iTunes http://bit.ly/RudeBone_Bad_Guy
Facebook: RudeboneMusic
Twitter: @rudebone
Instagram: itsahrudebone
Website: http://www.rudebone.com/
Résumé
Titre
Rudebone - Mauvais garçon
La description
"Bad guy" on the popular Overproof Riddim produced by JA Production and mixed by kunsept. The video was shot in Edinburgh, United Kingdom and it was directed by Justice John