After breaking through last year with debut song 'Wayside Story' featuring Afrobeats star Kida Kudz, Wauve is now back with the dreamy R&B single 'For You'.
Singer-songwriter and producer Wauve is back with his first single of the year, "Para ti", The track is a smooth mix of pop synths and trap 808s, which Wauve blesses with R&B influenced vocals centered around a love interest in his life.
"For You" is a dreamy, R&B-infused trap single that built on the melody-rich foundations he set out with his first singles and that continued refinement of his sound appears to be paying off in a big way. Not only that, but his clear love of pop melodies is pushing itself further and further forward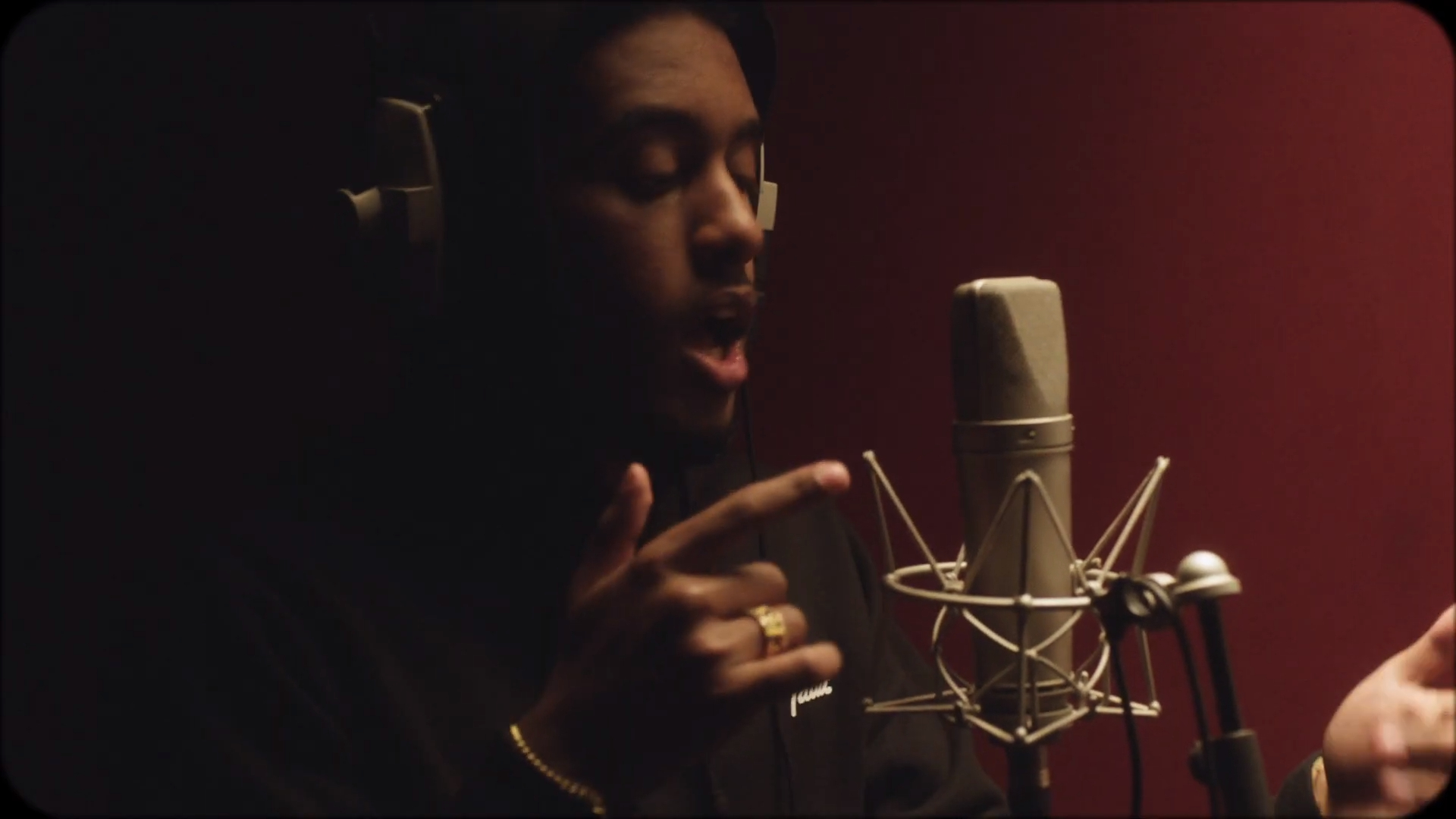 The new offering from Wauve, a strong follow-up to "Wayside Story", is a product of the new school. Fusing dreamy lo-fi R&B and trap beats. He fronts the new single with fresh visuals shot in London by directors Ruby and Boya. Brilliantly shot against a diverse backdrop of the blocks, we have the young artist so determined to make good music that he's 'in the studio' even when not in the studio – laptop and microphone out wherever he finds himself.
Wauve shared on the track: "I wrote this song when my new girl at the time had me feeling guilty about not giving her enough of my time as I was grinding so hard To get somewhere with my music. It was my first time balancing a relationship with what was my real first love, music, so it was hard figuring it out how it was going to work."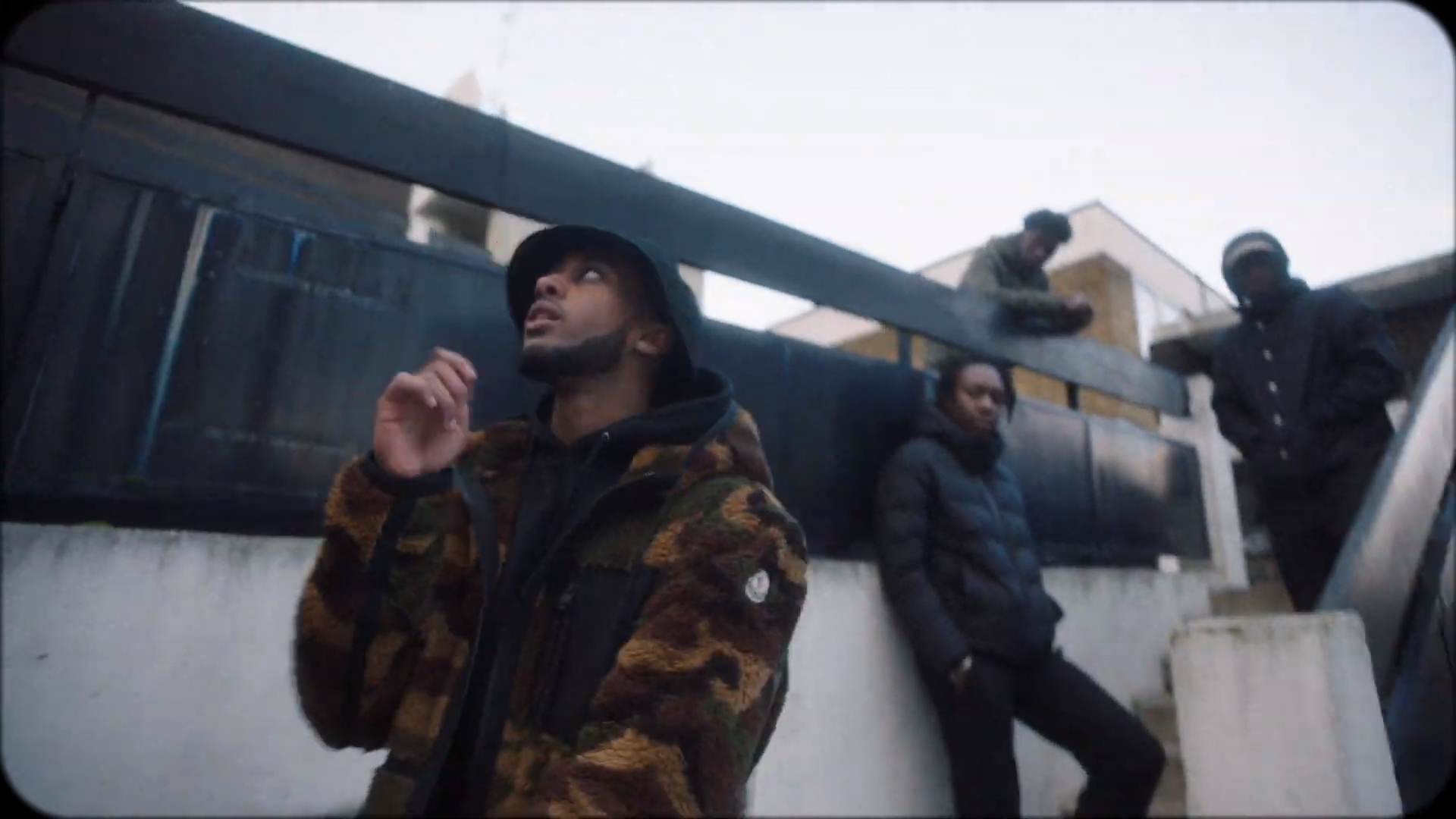 There are a few main attributes which turn a song into a good-sounding piece of music. First of all there is the artist, but most importantly the producer who provide the perfect beat for an artist. Yet, they don't stand in the spotlight and, most of times, barely get any recognition for the hard work.
Wauve, started producing when he was quite young already. "I was really into IT when I was younger. There was a time when I just stayed in and be on my computer, I was excited by having a computer. I didn't have one until I was like 11 years old, everybody else did though. What stuck with me was doing music on the computer, not graphics or anything else."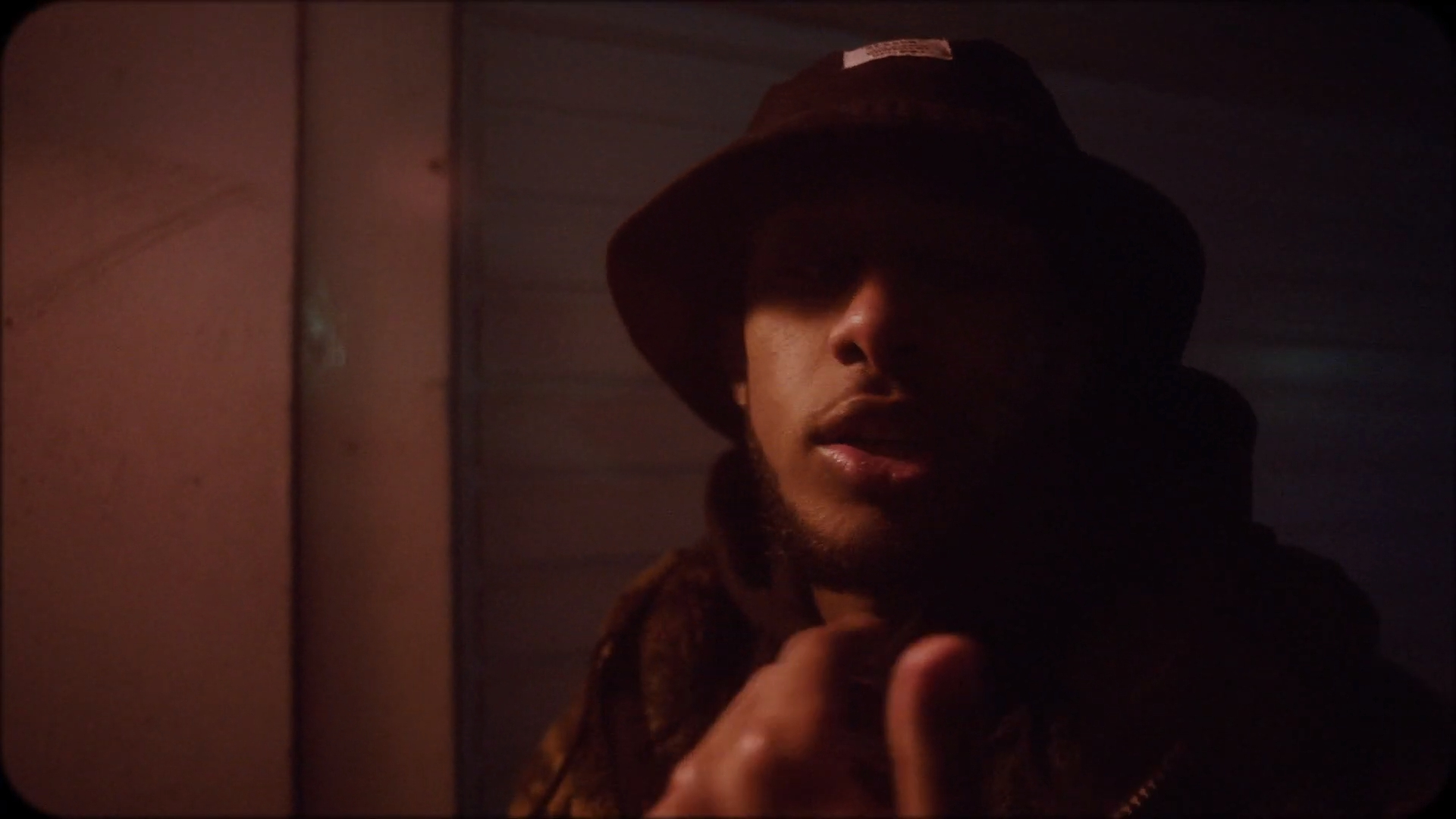 Having always been into music from early on and even taking piano lessons at school, it all fell into place and he eventually downloaded the right software and started producing properly. "It was all about producing at that time. I didn't make any songs. It's one thing to know things and being intrigued by it, I would just research it on YouTube. Everything was trial and error. Being bored in my house made me sit there and go through it, it was like a game for me."
Frankly, both things he's now released have chart potential, but that feels more realistic with the new single than ever. Backed up with some laid back on-the-block visuals courtesy of videography powerhouse duo Ruby & Boya, "For You" is the latest step in Wauve's continued (and rapid) maturation.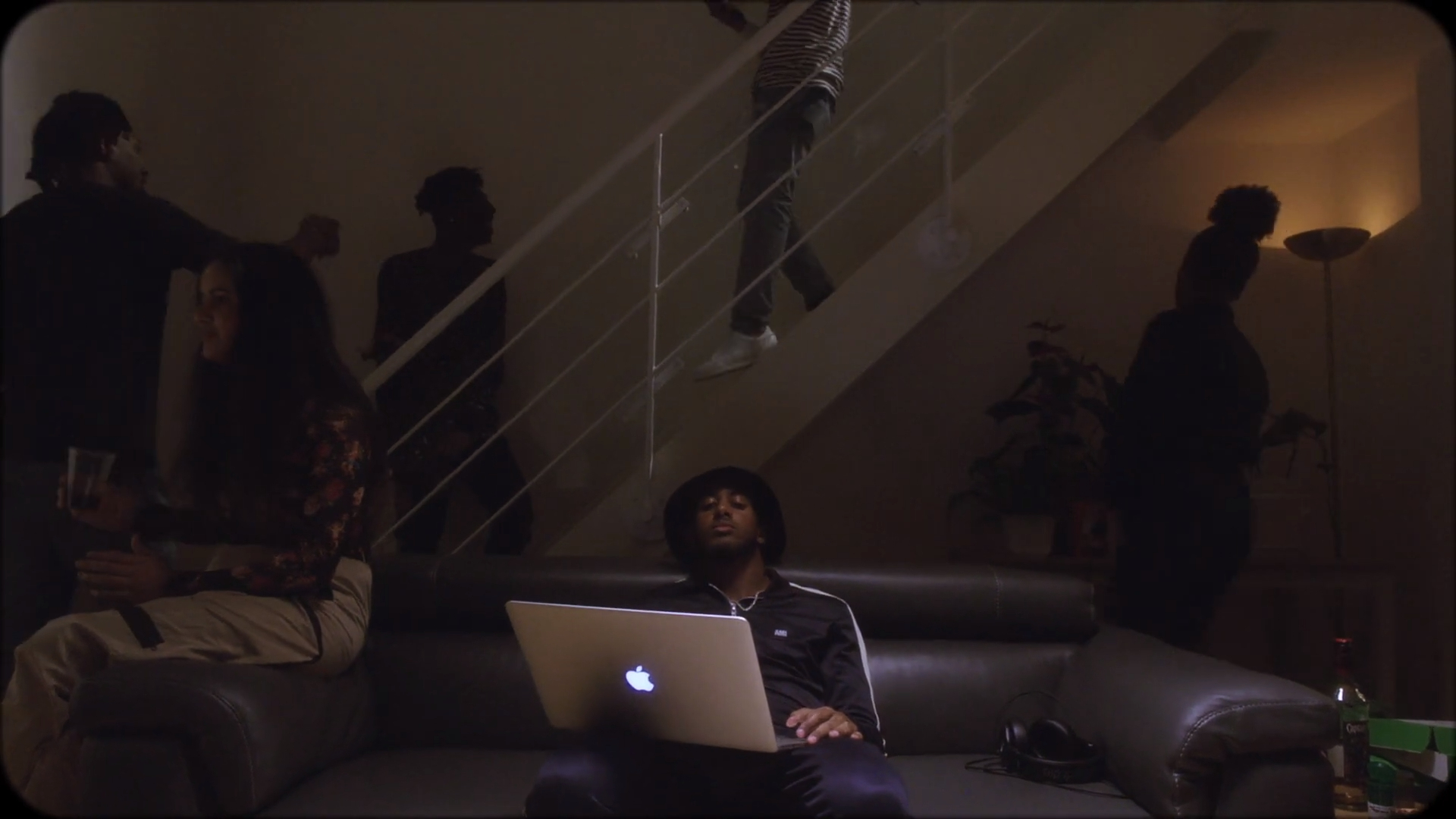 "My melodies are more R&B, and I'm East African so I'm more pentatonic with the scales," he tells TRENCH. "I'm from the other side of the continent to most of the popular afrobeat artists, so I'm bringing something different to it."
It may still be early days in Wauve's career but we've already got two good reasons why he should have a long and fruitful one, perhaps even with some behind-the-scenes writing and production work.