D-Block Europe's Young Adz and Dirtbike LB are currently gearing up for the release of their forthcoming project and to give us a taste of what to expect, they've come with the visuals for "Kettle Pouring".
On their new drop, Young Adz kicks things off by supplying the tune with his melodic flow, with LB following suit by delivering an equally as animated second verse. The outcome of their efforts is a banger and the high-spirited tone of the track extends to the visuals where the pair can be seen turning up to the single with their crew.
Hailing from South London, D-Block Europe are a collective of artists led by Young Adz and Dirtbike LB. Not being constrained to one genre, their music explores different sounds while showcasing their impeccable bars and staying true to their individual style.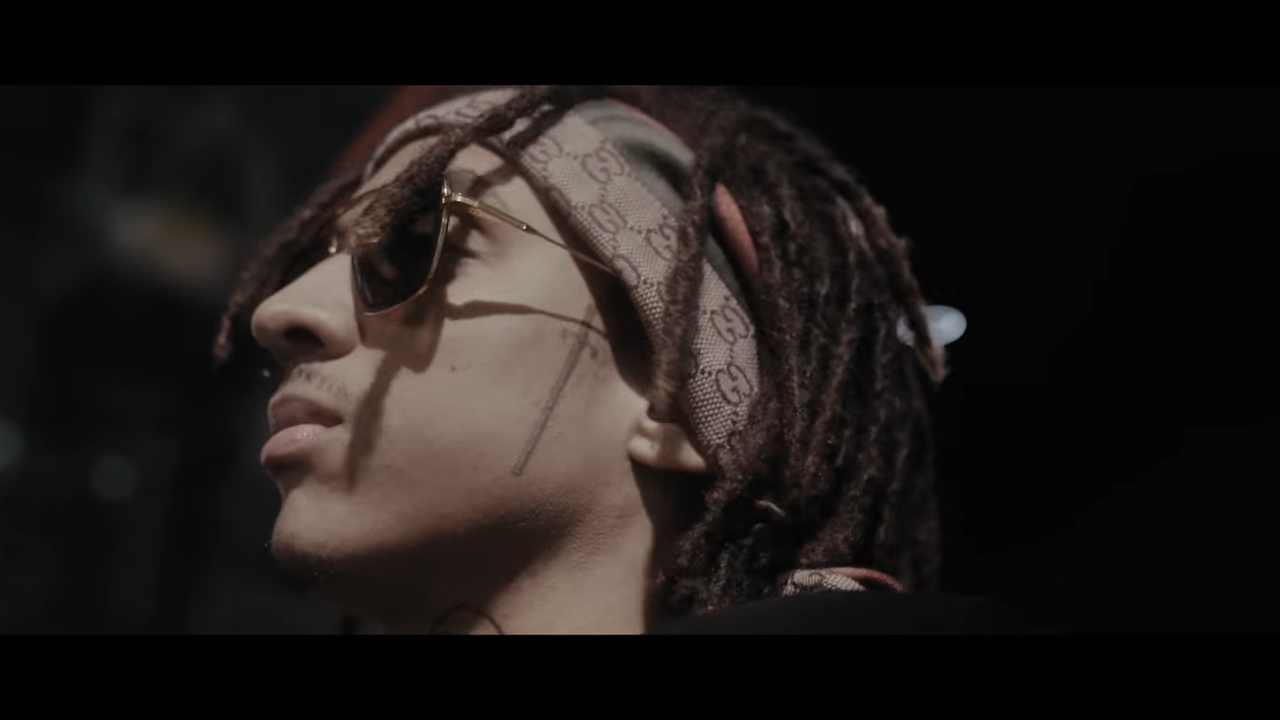 Meeting at school and forming a friendship, Dirtbike LB watched Young Adz start to make music, releasing his first mixtape at the age of 13 entitled 'Da Prodify'. He continued to create and release music which lead to him being signed to Universal at the age of 15 and gain recognition as an artist.
Their collaborative music didn't come around until 2014 where Dirtbike LB admits is when he finally took the steps to begin creating his own music after watching and supporting Young Adz's creativity. From that moment, their music started growing from strength to strength seeing them find support from platforms such as Link Up TV, SBTV and being featured on Westwood's Crib Sessions and Young Adz' memorable Fire In The Booth.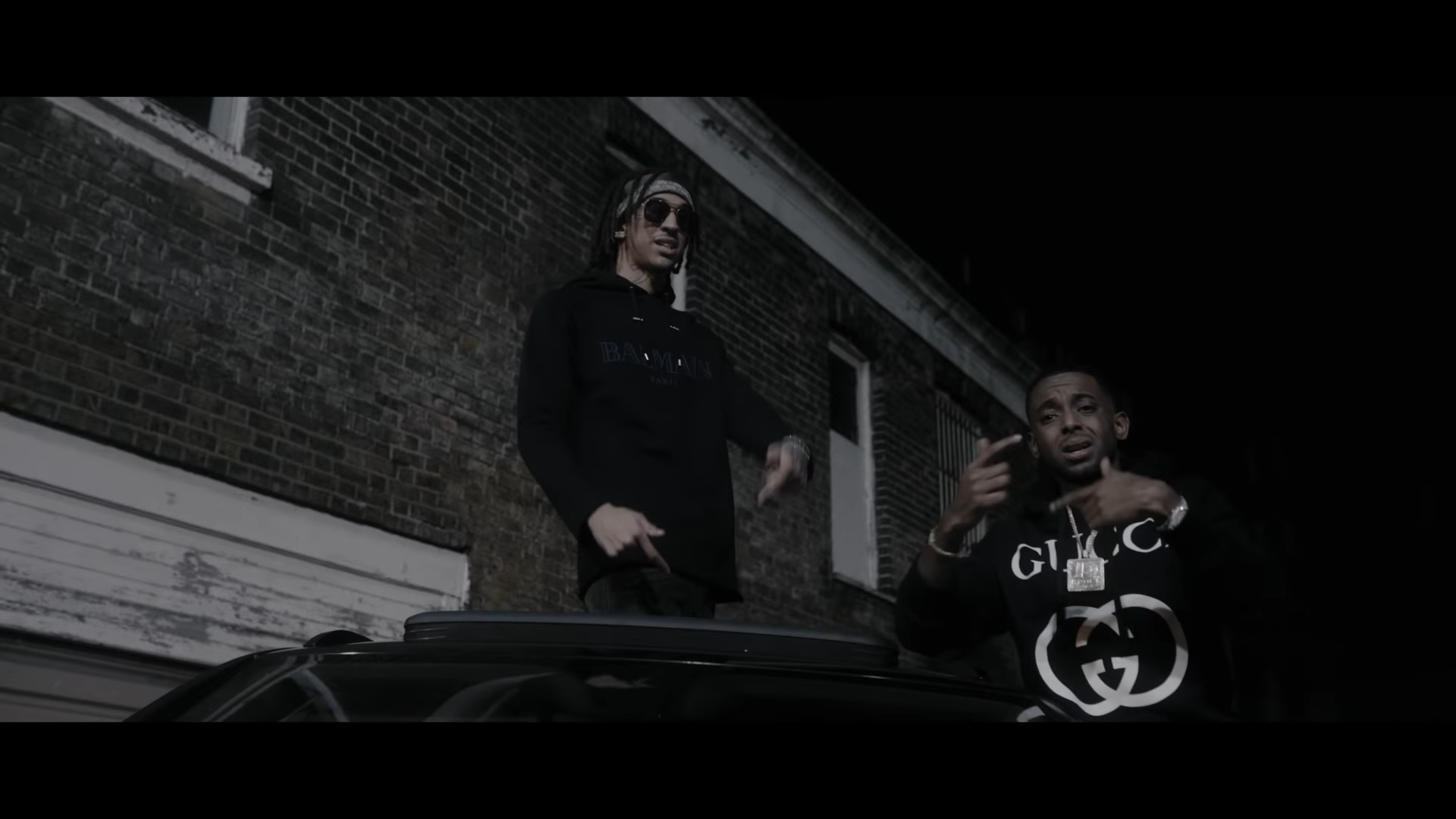 With moments of quiet from the pair, their hard work and dedication to their sound hasn't stopped, as they are constantly experimenting and cooking up new sounds. Their motivation and determination to push their sound has carried them through, leading them to gain the attention of legendary D-Block (JadaKiss, Styles P, Sheek Louch) after Young Adz had toured with JadaKiss.
They were cosigned by the label at the beginning of 2014 to bring to life D-Block Europe. Compromising of various artists, Young Adz and Dirtbike LB are at the forefront of the group, pioneering their individual sounds across the ocean.
Just days after the release of 'Kitchen Kings', Adz said that him and LB would drop the second video from Home Alone if he got over 10,000 comments on a recent Instagram post, which of course happened, prompting the release of 'Kettle Pouring' a day before the tape itself dropped.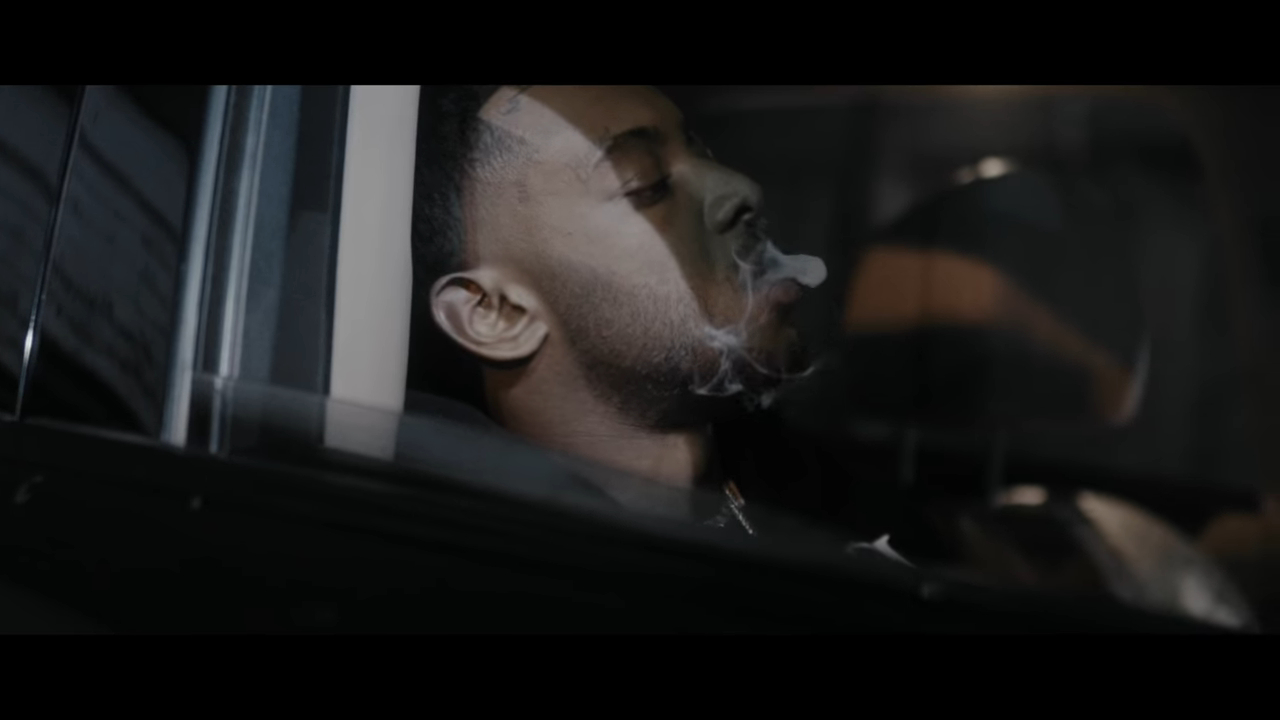 Home Alone is their latest project since the release of Any Minute Now, a collaborative effort with Yxng Bane released back August 2018. The tape charted at #14 so it would be no surprise to see D Block Europe once again rack up another high chart placement. Towards the end of last year, Adz and LB also teamed up with Rich the Kid for a huge transatlantic collaboration called 'Tell The Truth', which you can watch here.
With Home Alone making a lot of noise right now, it's worth paying some attention to D-Block Europe's latest video 'Kettle Pouring' which was released just hours before the tape.
Home Alone is a 19-track project sees the pair join forces to create a tape which is a combination of both smooth tracks; such as "This Love" and "Keeper", as well as big and bold drops like "Careful" and their recently released single "Kitchen Kings". Adz and LB also enlist the help of Lil Pino, Swarmz, M Huncho, Deno and Nafe Smallz who all provide the tape with their distinct sounds.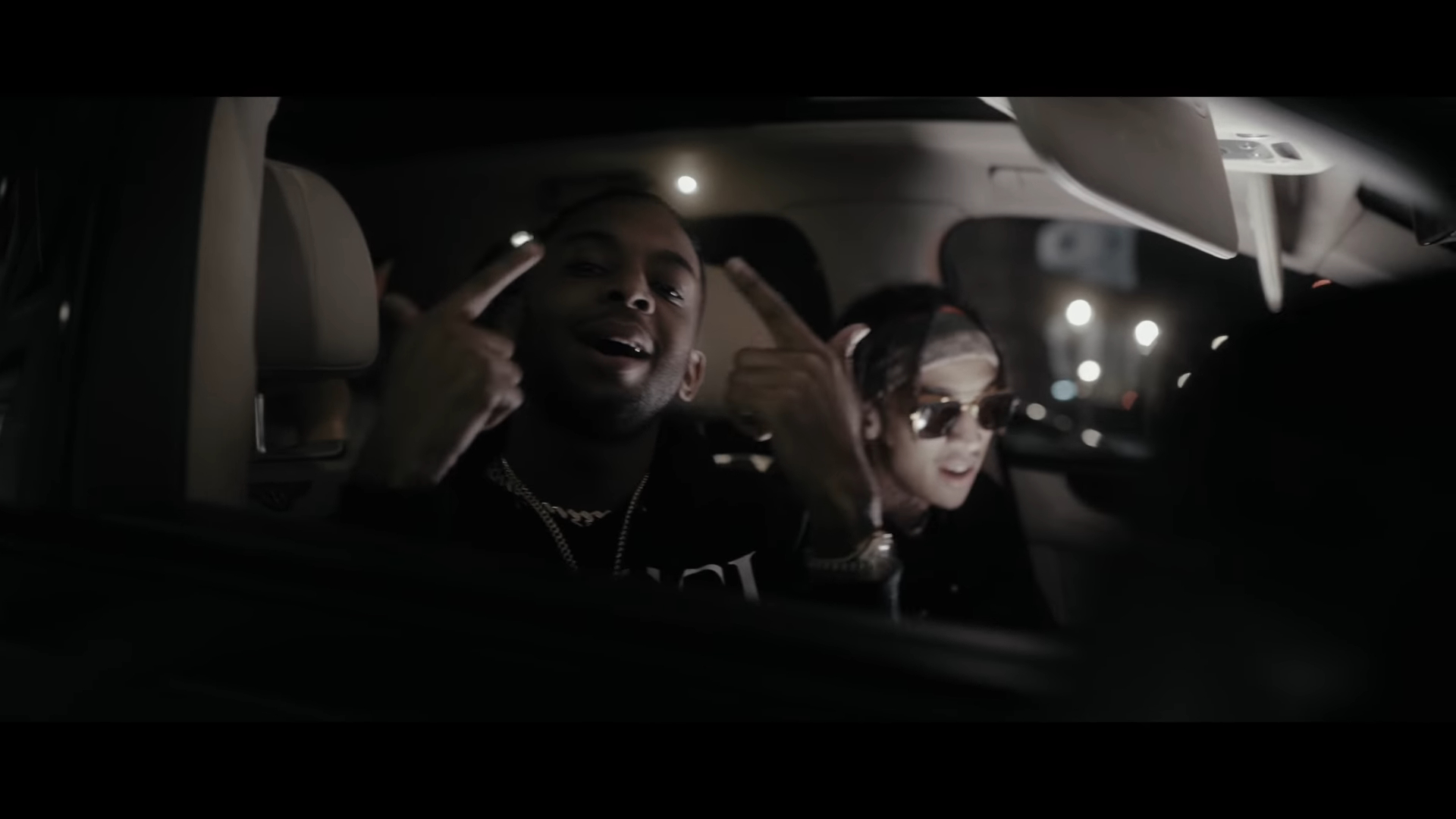 The melodic Icestarrbeatz-produced cut demonstrates the contrast between the highs and lows of juggling street life with rap life, as Young Adz and Dirtbike LB take a late night ride through the city.